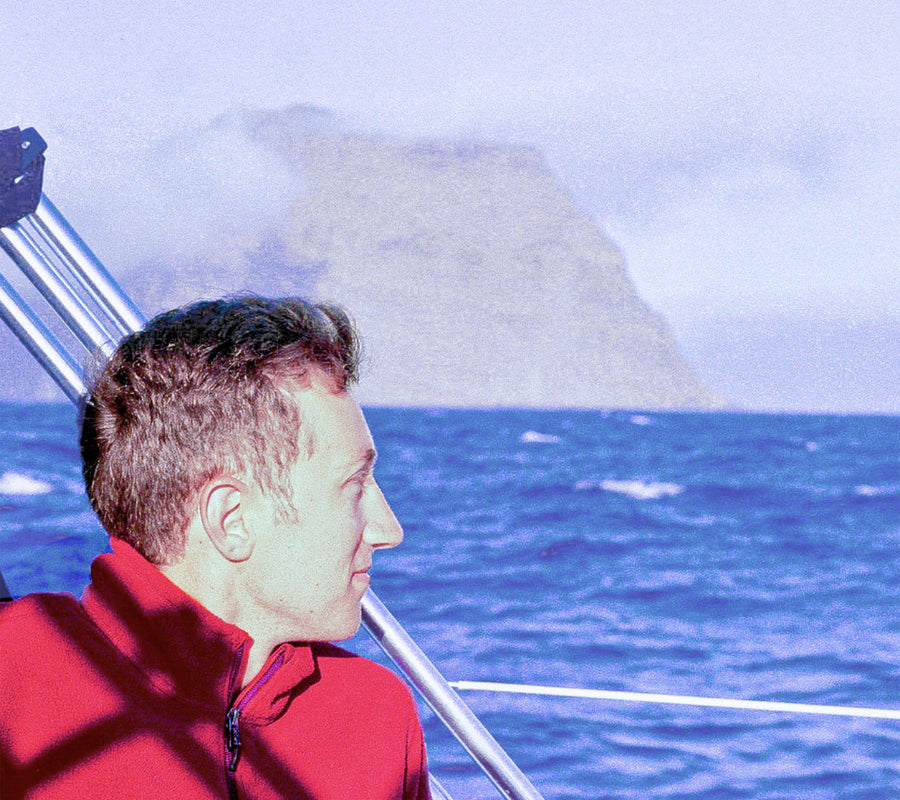 Our Mission
STRIPS began while I was living on a sailboat in Marina Del Rey, California. Whether sailing in Southern California, or far out at Guadalupe island, I was constantly surrounded by plastic. No matter how much we picked up there was always more, and eventually I decided to do something about it.

Our mission is simple: provide easy, affordable, and effective products that reduce plastics in the environment.

- George, Founder and CEO
0
plastic laundry jugs were wasted in the US since you started reading this.
40% of plastic waste comes from packaging
Scientists predict that by 2050 there will be more plastic in the ocean than fish by weight.
only 9% of plastic is actually recycled
and 79% of plastic waste is sent to landfills or the ocean
our oceans need our help.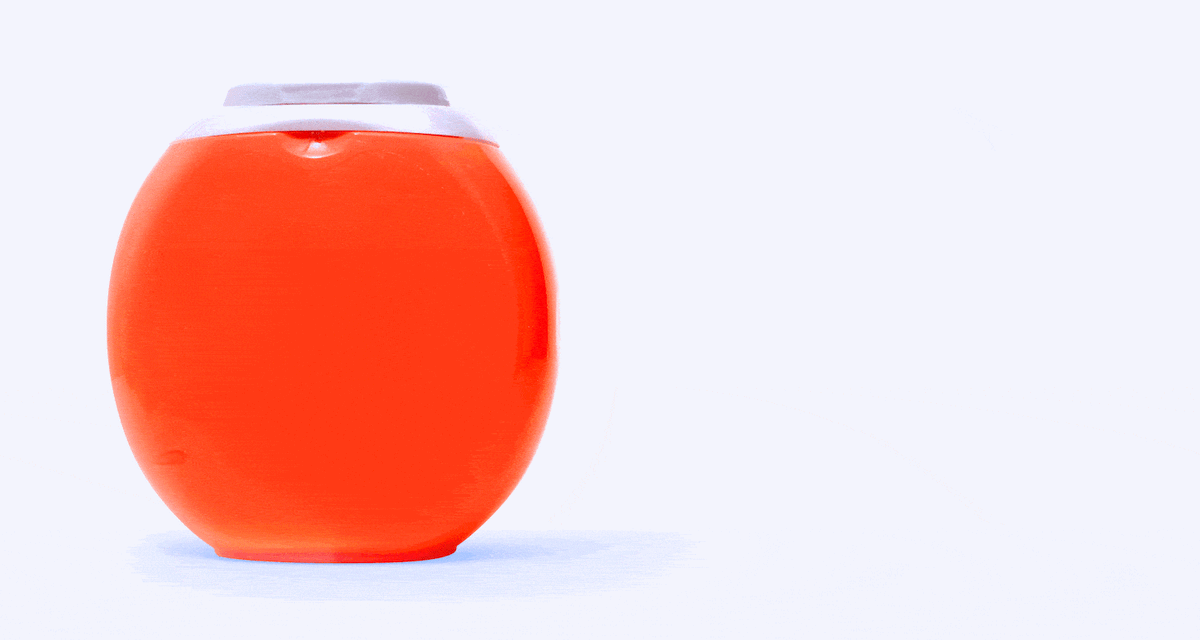 Plastic free, compact design
STRIPS are packaged 100% plastic free and compact by design. Our detergent weighs only 6% of liquid detergent, reducing transportation emissions AND the space taken on your shelf.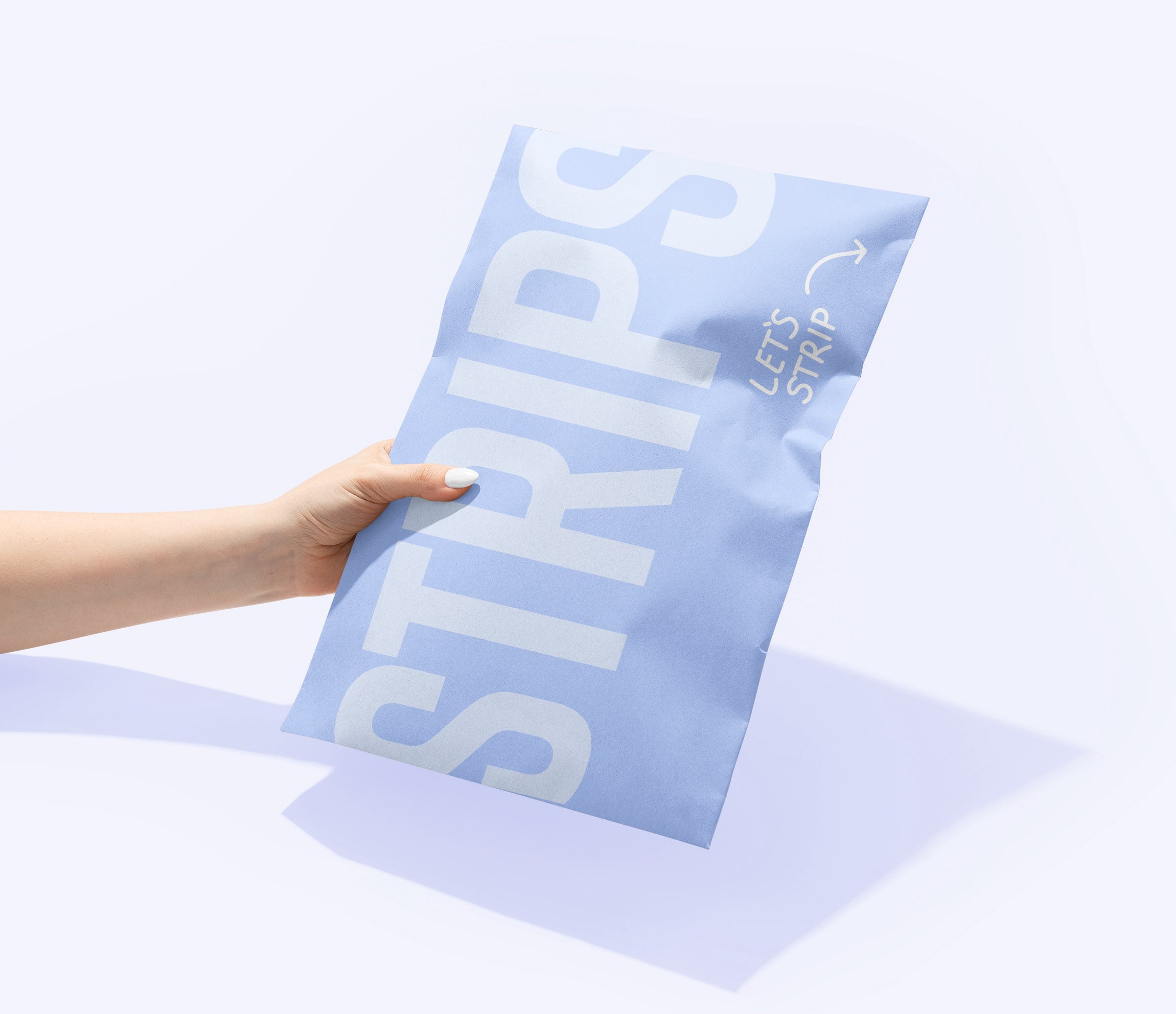 our paper mailers
We will always go the extra mile to eliminate plastic from packaging. That's why we make our mailers from 100% recycled paper and use paper packaging for all our products.