Free Trial
Detergent Strips Trial (6 Loads) VOID
Click. Ship. Strips.
Get a powerful clean without the plastic waste. STRIPS dissolve into a stain-fighting detergent and are packaged plastic free.
Each trial pack contains 6 small loads or 3 large loads worth of detergent. Every strip is perforated to tear into 2 pieces depending on your load size.
$1 shipping. Free shipping on subscription orders. Free returns. 100% guaranteed.
If you have a side-load washer, simply place a strip in the detergent tray and wash. If you have top load washer, drop the strip in before your clothes just like you would a pod. It's that simple!
Our ingredients are cruelty free and hypoallergenic:
Ethoxylated alcohol C12-C15 (detergent - plant-derived from coconut oil), Trisodium citrate (used to adjust pH - plant-derived from tangerine), Citric acid monohydrate (used as water softener - plant-derived from fruit Lemon)Sodium dodecyl sulfate (detergent), Polyvinyl alcohol (biodegradable supporting matrix), Starch (plant-derived), Sodium Dodecyl Benzenesulfonate (detergent), Isotrideconal ethoxylated (detergent), Glycerol (used for structure and water retention - plant-derived from soy), Trisiloxane (diffusing agent for water absorption), Water, Fragrance (synthetic - hypoallergenic)
CRUELTY FREE
VEGAN
PHOSPHATE FREE
HYPOALERGENIC
PARABEN FREE
CRUELTY FREE
VEGAN
PHOSPHATE FREE
HYPOALERGENIC
PARABEN FREE
Safe TO STRIP™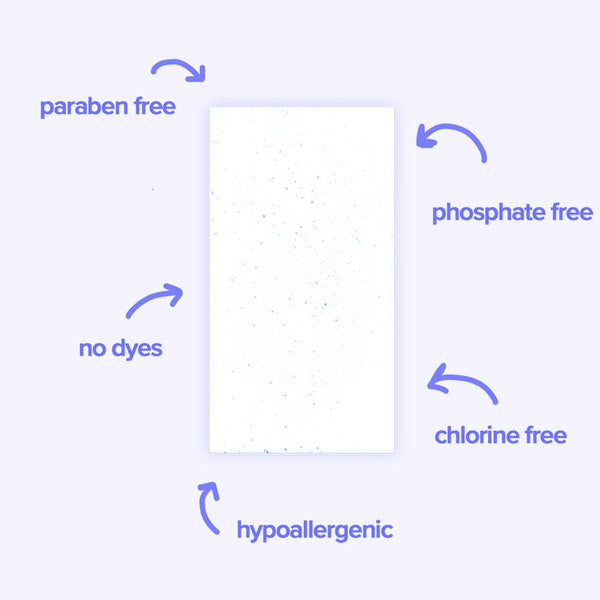 powerful clean. safe ingredients.
Safe, effective ingredients that are good for everyone (including the fishies). That's our SafeToStrip™ promise.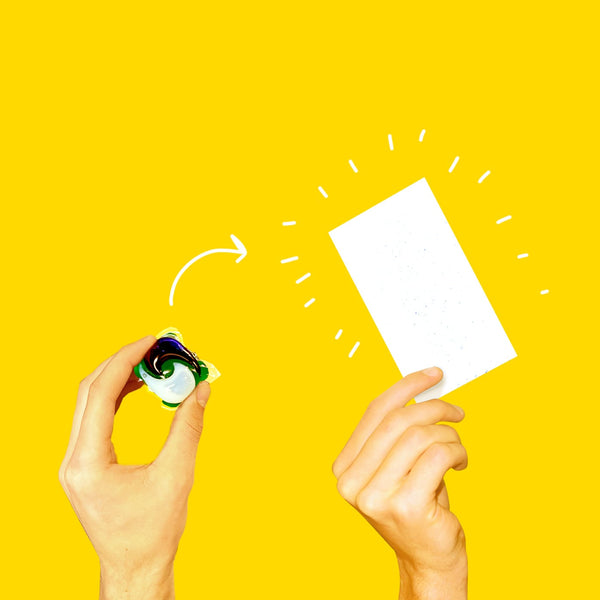 Like pods, but *way* better
1

place strip in laundry

2

add clothes

3

run hot or cold!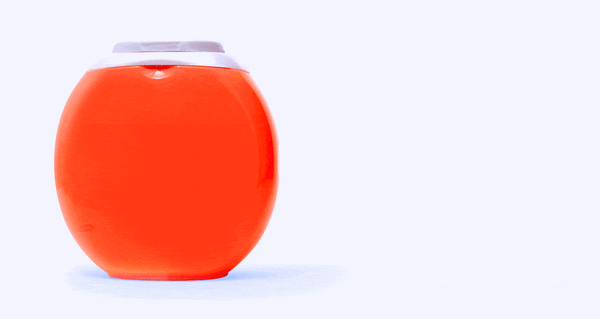 ultra compact
Stop shipping water! STRIPS are dehydrated and weigh only 6% of liquid detergent, reducing transportation emissions, the space taken on your shelf, and plastic packaging.

Detergent Strips Trial (6 Loads) VOID