STRIPS Affiliate Free Gift
Get a powerful clean without the plastic waste. STRIPS dissolve into a stain-fighting detergent and are packaged plastic free.
---
Claim your free affiliate 6-pack of strips! Discounts applied at checkout.
Free shipping. Free returns.
If you have a side-load washer, simply place a strip in the detergent tray and wash. If you have top load washer, drop the strip in before your clothes just like you would a pod. It's that simple!
Our ingredients are cruelty free and hypoallergenic: Sodium Dodecyl Sulfate (derived from coconut oil), Polyvinyl Alcohol, Starch, Sodium Dodecylbenzenesulfonate, Alcohols (ethoxylated), Trisodium Citrate, Detergent Zeolite, Citric Acid Monohydrate, Glycerol, Isotridecanol Ethoxylated, (1,1,1,3,5,5,5-Heptamethyl-3-Propyl(polyEO)hydroxy Trisiloxane. 
REUSABLE
PLASTIC FREE
DURABLE
CANVAS
CRUELTY FREE
REUSABLE
PLASTIC FREE
DURABLE
CANVAS
CRUELTY FREE
Safe TO STRIP™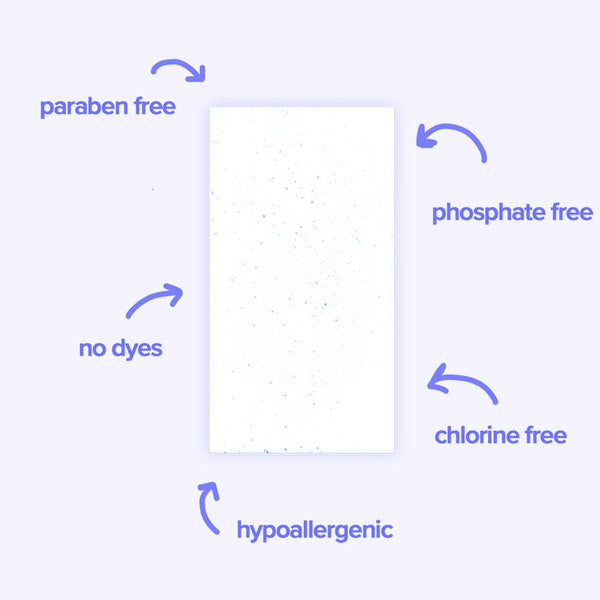 powerful clean. safe ingredients.
Safe, effective ingredients that are good for everyone (including the fishies). That's our SafeToStrip™ promise.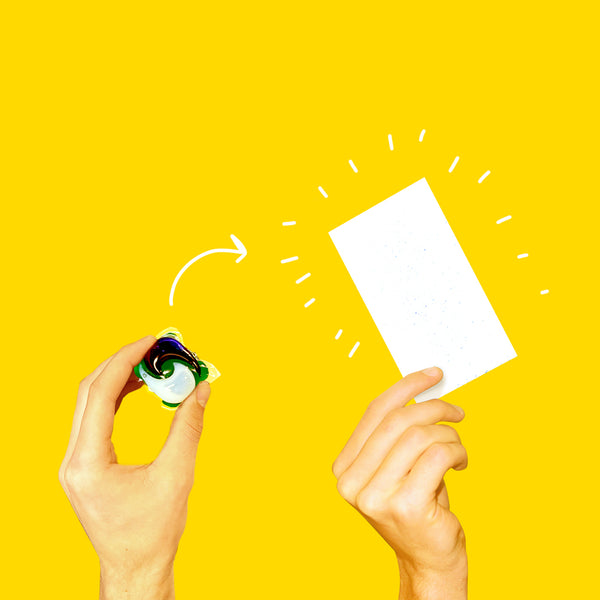 Like pods, but *way* better
1

place strip in laundry

2

add clothes

3

run hot or cold!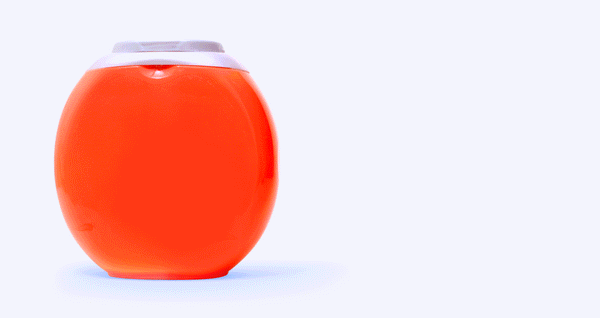 ultra compact
Stop shipping water! STRIPS are dehydrated and weigh only 6% of liquid detergent, reducing transportation emissions, the space taken on your shelf, and plastic packaging.

STRIPS Affiliate Free Gift
Kayla M.

LOVE THEM

"I have ridiculously sensitive skin, and this detergent hasn't caused any issues, which is saying a lot. I also love how easy and..."

see more →

Alice G.

HAPPY MOM :)

"I'm a mother of 3 and STRIPS have changed my life. Doing 5+ loads a week lugging liquid jugs around becomes pretty tiresome..."

see more →

Alex H.

SIMPLY BETTER

"STRIPS are the best! I love how compact the package is and it's so easy to use... "

see more →